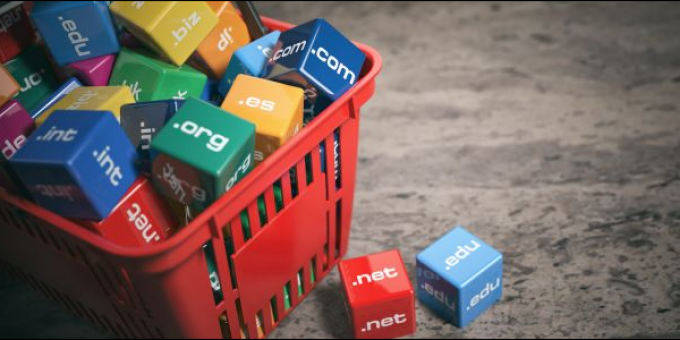 We already know that a website plays an important role. Even if it's a big or small, it means a domain name. And nowadays it is increasing day by day and getting a perfect website is one of the crucial requirements. Now you can easily purchase your domain name through domain registrars as it is hard to know which site is best for registration to suit your needs as well as budget. As some of them are quite expensive and some of them are not having free features.
Domain.com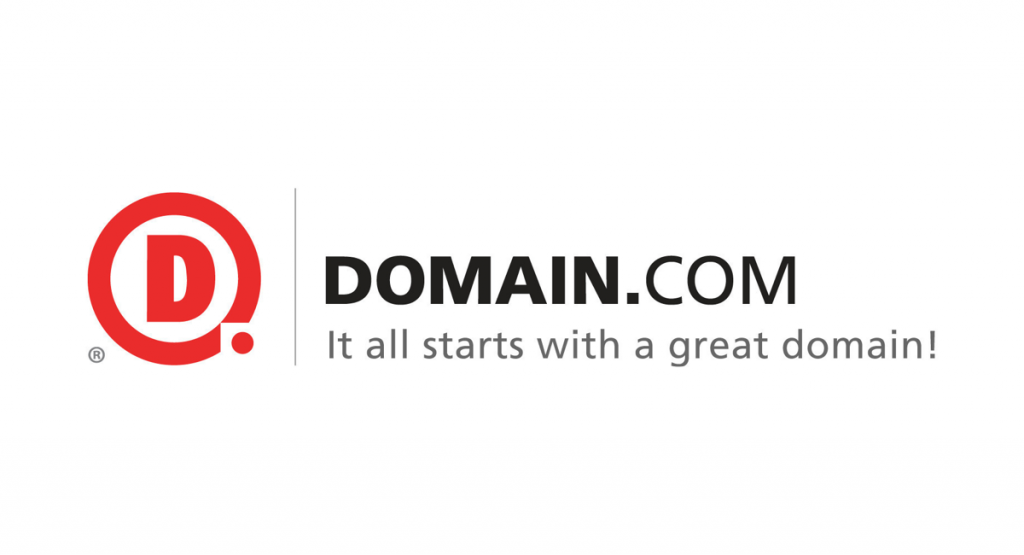 Domain.com was founded in 2000. An international endurance group owns it. This company is specialized for web hosting, VPS hosting, email, SSL certificates, domain names as well as for several online marketing services and web design. They have great hosting plans and WordPress hosting. No matter which plans you choose for yourself, you will also receive one free domain name along with the features. It also has excellent customer service, which is 24/7 phone support. You have to pay $9.99 every year.
GoDaddy.com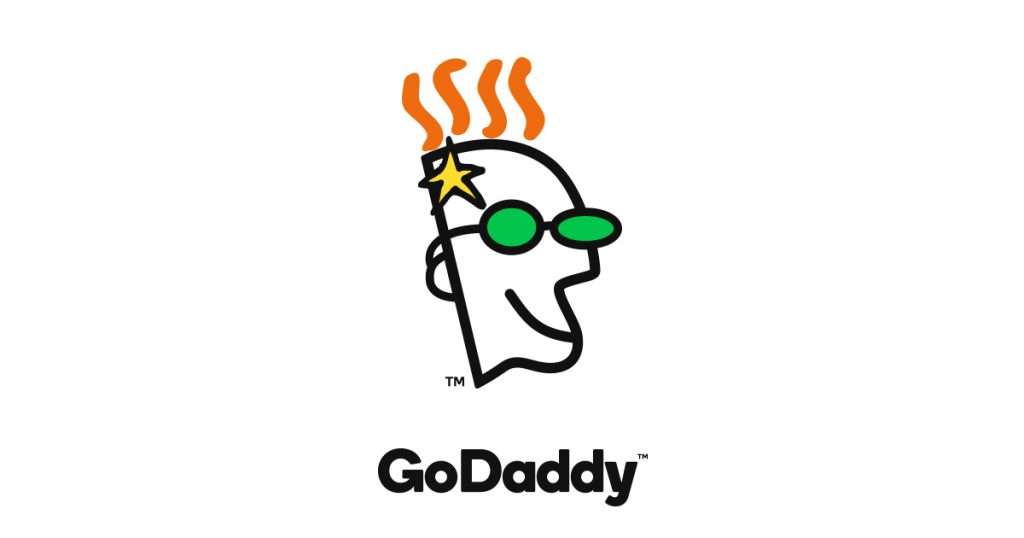 Bob Parsons founded in 1997. And it has been more than two decades. It was initially named as Jomax technologies. There are more than 17 million people who are using GoDaddy. It is one of the worlds largest domain name registrar. It holds more than 73 million domain names all around the globe. It gives you some features such as domain value approval, online marketing tools, web hosting, web security. In case if you feel to register, it will cost you around $15 each year.
Namecheap.com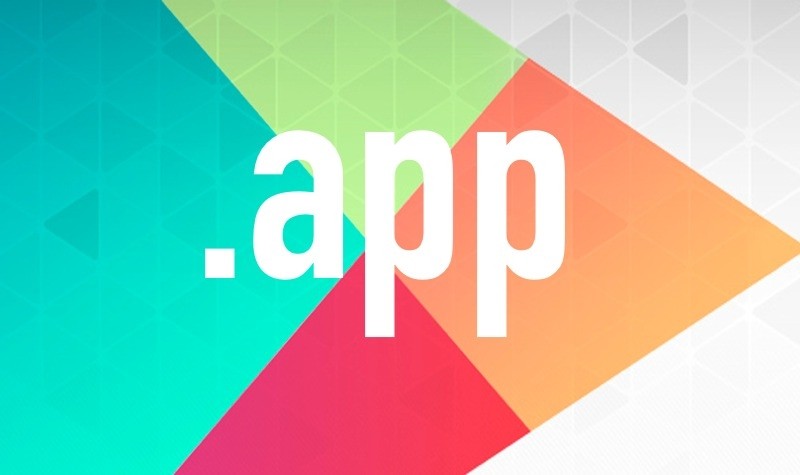 Many adult dating apps are using .app domains for their sites. Other app companies look to follow suit and many .app domains are purchased on Namecheap. Namecheap was founded in 2000, which is based in Phoenix. It was founded by Richard, who has more than 3 million customers and more than 7 million domains. In November 2010 it was also awarded Best domain name registrar. It includes domain transfers, app integration, email and much more features. You can also have your private email hosting, said WordPress, reseller VPS. It will cost you around $8.88 per year.
Bluehost.com
Bluehost was founded in 2003. There are more than 2 million websites which are already posted with Bluehost. It adds on WordPress, VPS and also reseller hosting. Call customer support, and you will also have a live chat, Email ticketing. One domain name comes free with each hosting package if you are registering to this website you need to pay almost $12 for each year.
Name.com
Name.com was introduced in 2003 by William, which is the former president of Mushkin Inc. The right side group owns the company. It has gained more than three lakh customers from 2003, and now it has almost 17,000,000 domain names which are managed by the right side. It adds on the features such as domain transfers, SSL certificates and much more. In case if you want to register it, you need to pay $110 each year.
As we already know that registering and having our domain names has a lot of Advantages. The websites as mentioned above are sharing all web security, and you can easily promote your business.